Yesterday we had a great event at the Escondido Microgrange with the generous support of Pacific College, SEAL Future Fund and Veteran's Yoga Project with the participation of Veterans Walk and Talk and Libo-Risk.
It was an honor to have everyone come together to make this happen and provide healing, relaxation and good times for all involved.
The event really solidified the most important piece of the Guardian Grange mission and vision that is to bring people together to do good work, and provide space for creating tight knit community that can get the work done while enjoying life.
There's no shortage of confusion out in the world, and it's a beautiful thing to see people come together in a humble way to be of service for each other while working to increase good stewardship of our natural environments, and show whoever is paying attention what can be done when warrior hearts put our energy into establishing new systems of livingry.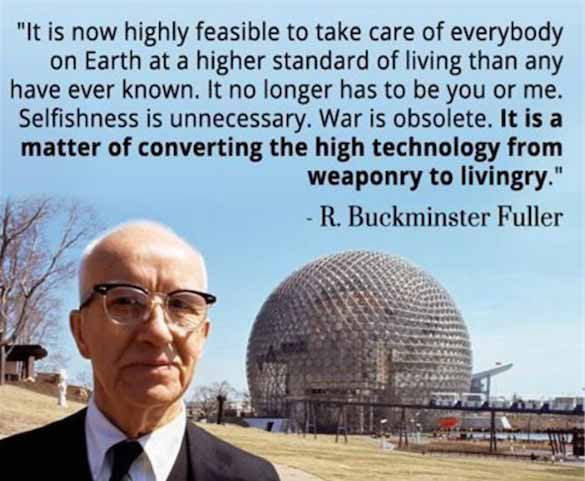 These seeds of conscious living are being sown to help heal mental, physical, emotional and spiritual traumas for not only our service members, but also other like-hearted partner communities.
It is this shared vision and work in a common direction that is allowing us to establish strong roots to grow a soil-based economy where good food, healthy living and honest, respectful community is not an object of fantasy or luxury, but an accessible way of life for any human from any lineage.
We are focused on healing veterans, but all are welcome to join and support this community in any way they can because the love in our hearts extends beyond the veteran community for all humanity and life on earth.
My prayer is that we can allow this spirit to continue to guide us as we are blessed to reach more hearts and minds without becoming distracted by any chaos manufactured in the artificial world.
It has been a long hard road to get here, but I am honored to be living amongst such compassionate warrior spirits. We have arrived at this present moment of awareness to improve ourselves, our fellow humans, and our environment. We are nature, and we will continue to work to improve ourselves for our children and this beautiful earth.
There is nowhere else in this universe that I'd rather be than right here amongst the like-hearted kindred spirits.
Be good. Do good. See good.
Just because we have a lot of work to do, doesn't mean we can't enjoy the process and share positive vibes while we sweat.
Our human race has bled and cried enough as far as I'm concerned, and I'm on a path to help all who feel the same find peace within themselves and with other good humans.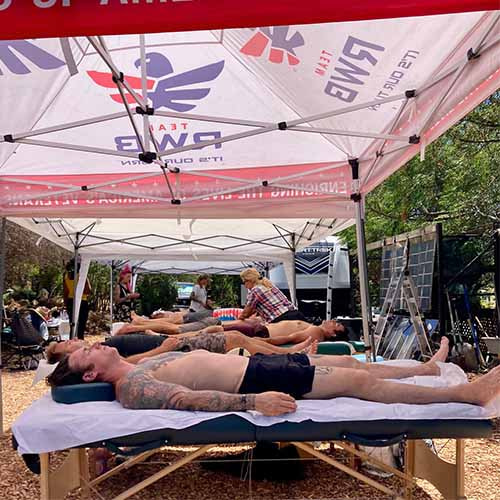 We are not doomed to repeat the errors of our past. We are destined to learn and grow so that all children coming to this earth may receive a beautiful, healthy, thriving environment with honest communities that live with gratitude for the blessing of being here.
Also I want to give a special thank you to Mack Belts and American Tomahawk for providing some awesome gear. We will be doing some giveaways, raffles, and auctions with the gear in slides 7-9 of the instagram post at the top of this page to help raise some funds and drive engagement to grow the Guardian Grange vision. Check out the Guardian Grange belt on mackbelts.com by searching our name. Mack has committed to donating all proceeds from sales of that badass belt to support Guardian Grange.
Thank you creator and mother earth.
May we all live with peace in our hearts, and compassion amongst us to defend what is sacred.
Stay blessed, friends and fellow humans.